U.S. Route 21 was established in 1926 as part of the new federal highway system. By the 1950s, the road stretched more than 800 miles from Cleveland, Ohio to the Atlantic Ocean at Hunting Island, S.C. By the 1970s, the northern half of the road had been replaced by Interstate 77, and it lost its federal highway designation in Ohio and West Virginia.
This book explores the original road, from Cleveland's Public Square all the way to the ocean, along with the road's history and its many reroutings over the years. Aided by nearly 500 black and white images of photos, postcards, etc., the story of a fascinating American road is told.
Part of that history is the road's involvement with Appalachian workers from West Virginia who migrated north along Old 21 to find work in the huge rubber factories in Akron, Ohio (the book's name referring to a joke that the 3 R's in West Virginia schools were Readin', Ritin', and Route 21 to Akron).
In addition to history, the remarkable scenery along the road is detailed, as the road moves from the shore of Lake Erie through the foothills of Appalachia in southern Ohio and West Virginia. It then climbs to more than 3000 feet above sea level into the mountains of western Virginia, its highest point being at Big Walker Mountain near Wytheville. The road then continues through the Piedmont region of North Carolina before reaching Charlotte and continuing into South Carolina where the road ends.
This book makes an ideal travel companion, whether one is covering the road's entire length or is just out for an afternoon drive.
See a recent review of the book
See a second recent review of the book
See a third recent review of the book
See a fourth recent review of the book
Some images used in the book (all images in book are in black and white)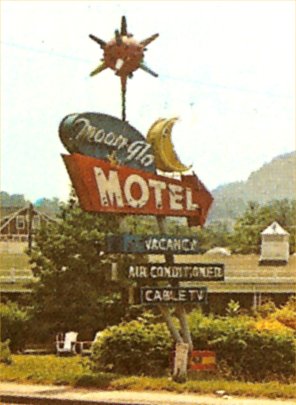 Just south of Beckley, WV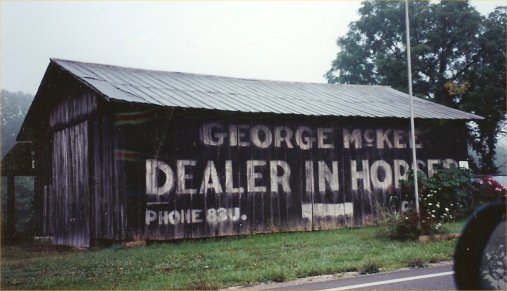 Outside of Caldwell, OH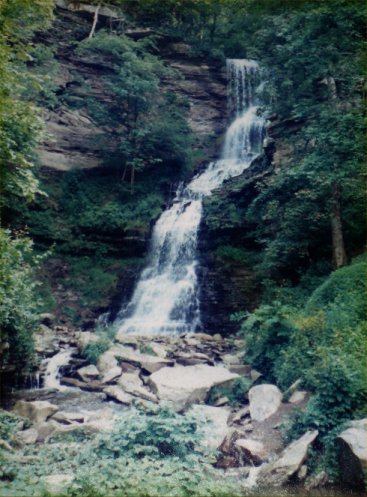 Just east of Gauley Bridge, WV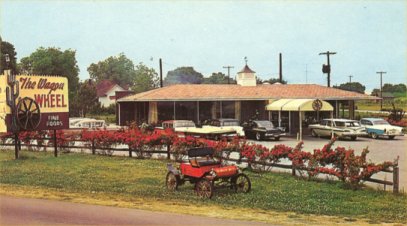 Fort Lawn, SC
This third edition is 142 pages, is perfect bound, and was published in 2012.
Copies are $21.95 via Paypal